Village Temples
near Mangalore, Karnataka
There were many temples in this region. Big Hindu temples, centuries old; small temples and worship places in the forest for the Snake God, holy trees, and even a big Catholic church. Several holy places are left because the villagers are displaced for the Special Economic Zone (SEZ, a factory area) or they are already destroyed.
KALAVARU
Centuries old Hindu temple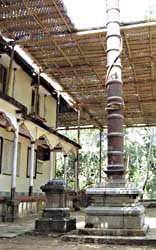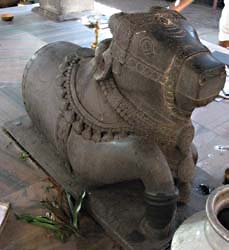 Holy Cow protects the center of the temple.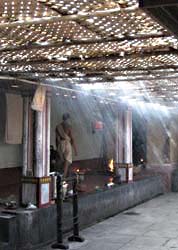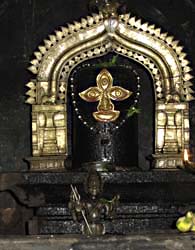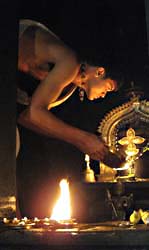 Young priest worshiping ...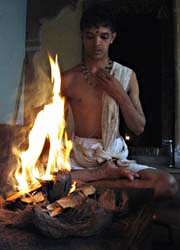 ... and offering.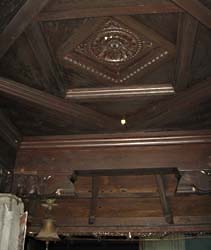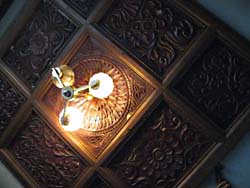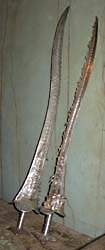 Swords of the guards who protect the temple.
Fire wood.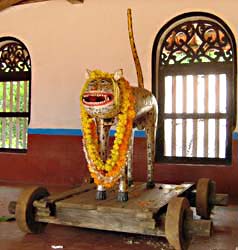 Leopard on a car to go around on a special festival.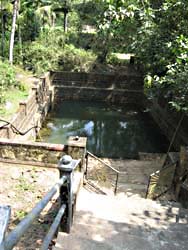 Basin for the ritual bath.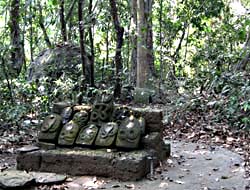 Nearby is a small holy forest where the Snake God lives. It is a protected place, a sanctuary with all sort of animals, trees and flowers.
BAJPE
The big temple.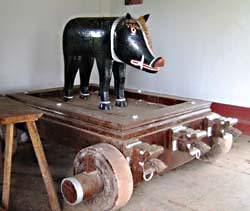 Car with wild boar to go around on a festival.
PERMUDE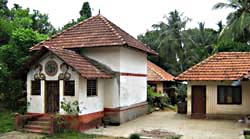 Temple of the Snake God.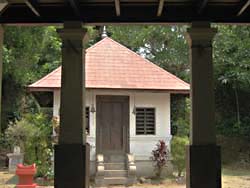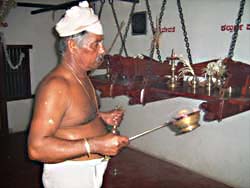 A priest offering.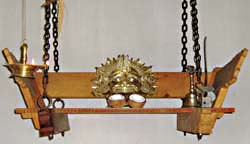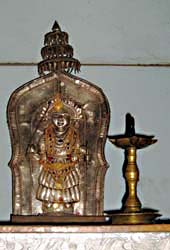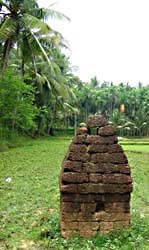 Worship place for a nature god.
YEKKARU
different temples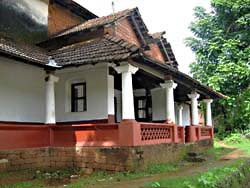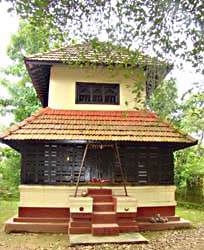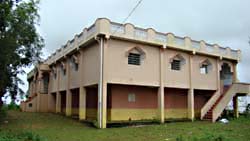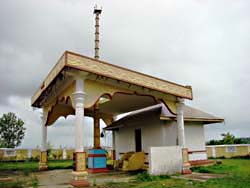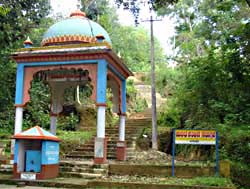 KALAVARU
Catholic church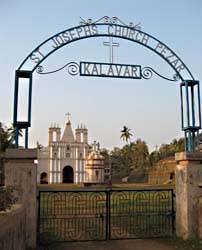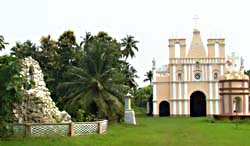 On the left side a cave with Holy Mary.
HINDU FESTIVAL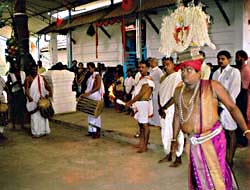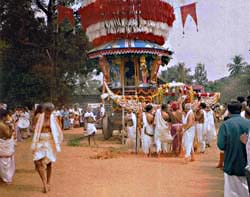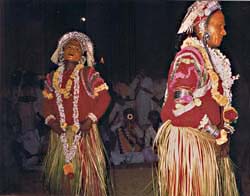 Go to next page:
photo series destruction for extension oil refinery
Go to
overview articles and photo series Mangalore
Photos: Krishi Bhoomi Samrakshana Samiti and Peasant Autonomy -
Creative Commons